We live in an era where competitive exams are crucial in shaping the academic and professional future. Therefore it is essential to ensure that you are doing your best to prepare for your future. To ensure a bright future ahead, one of the best things you can do is take Free CMAT classes at Campion College and build a strong base for a bright future. However, before we begin, we have to cover the basics first.
Therefore, let us start by talking about what a CMAT class is.
What is CMAT Class?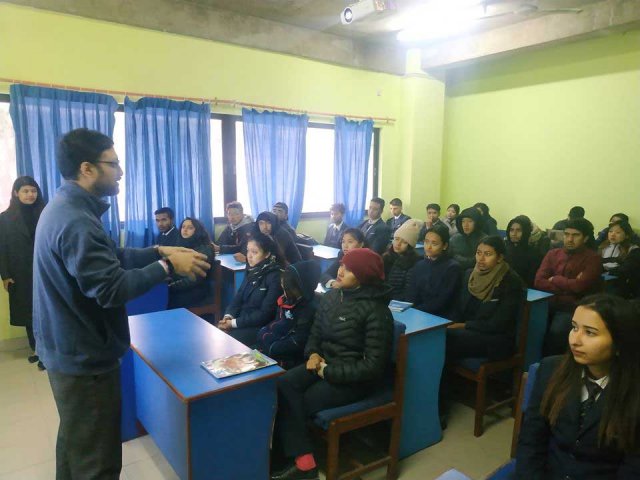 ---
A CMAT class is a preparatory course designed to help students prepare for the Common Management Admission test, also known as CMAT. This course is designed to prepare students for their Undergraduate and Postgraduate courses by enhancing their problem-solving skills, time management ability, and overall logical reasoning. All three of these abilities play a crucial role in both academic and professional life in the management stream.
After completing the CMAT classes and taking the CMAT exam, you can apply for the following courses at Campion College.
Bachelor's in Business Administration (BBA)
Master's in Business Studies (MBS)
Do note that the specific score requirement from the CMAT test will vary depending on the course of your choice.
Why Campion College for free CMAT Classes?
CMAT class prepares you with adequate knowledge and skills to face all the problems calmly and confidently. Therefore it is an extremely crucial part of admitting to any management course. However, there are many organizations for choosing CMAT classes. So why should you choose Campion College for CMAT?
There are many reasons why you should choose Campion College for CMAT class. Some of the primary reasons are as follows:
Free CMAT Classes Teaching Faculties
Campion College is home to one of the best teaching faculties in Nepal. With their years of experience, expert knowledge, and professional guidance, our expert teaching faculty are ready to guide you thoroughly for your higher education. Furthermore, our dedicated teaching faculty are also ready to provide personalized guidance so you can understand your strengths and weaknesses. This personalized guidance not only helps you in your education but personality development as well.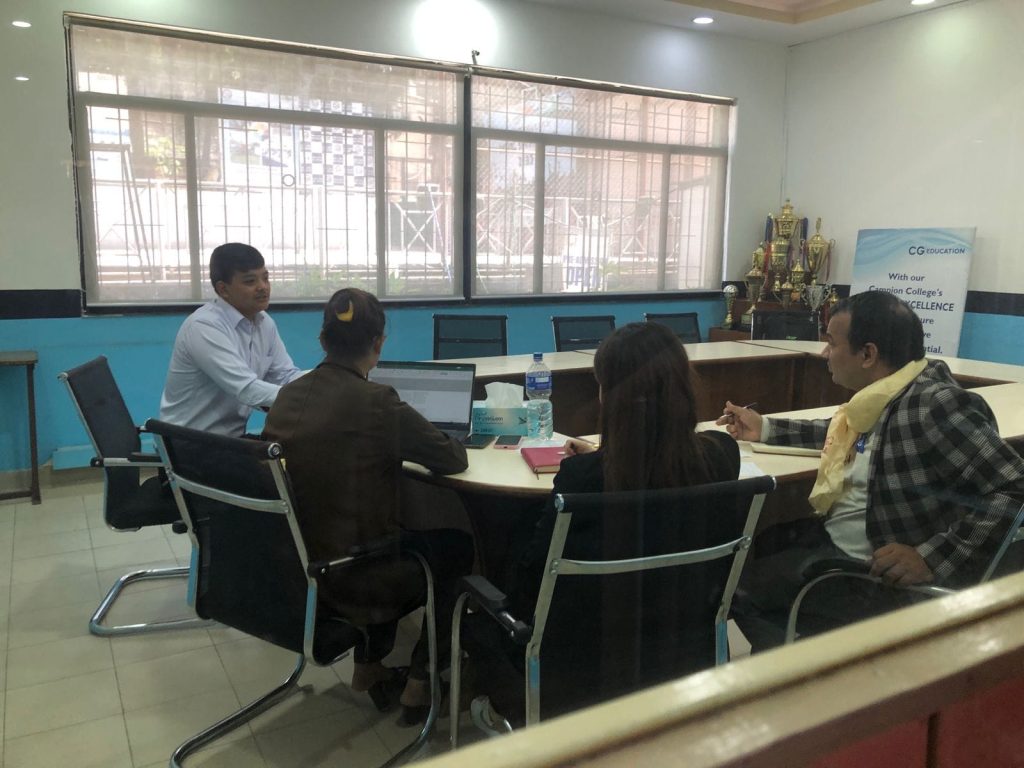 ---
Morning and Evening CMAT Exam Preparation classes
At Campion College, we understand that time is extremely valuable. Therefore, we organize our CMAT classes for both morning and evening sessions. Through our dual timing, we cater to a wide range of students from all spectrums of life. Furthermore, this dual timing also allows you to choose the appropriate time of the day so you can attend our CMAT classes at your best state.
Additionally, since you can attend our CMAT classes in either morning or evening, you are free to attend any other business you have during the day.
Central Location
Along with flexible timing for our CMAT classes, we also have an advantage regarding location. Campion College is located near the heart of Lalitpur. Our optimum location makes it easy for everyone within Lalitpur City to locate and access our college. Furthermore, even if you are from someone outside the city, we are just a few minutes' walk from Jawalakhel, and you can easily access our college. Therefore, regardless of where you are from, with our central location, you can take advantage of our CMAT classes provided by our excellent educational faculty.
Scholarship Opportunities
Besides excellent educational faculties, flexible timing, and central location, we also provide you with scholarship opportunities with our CMAT classes. If you obtain the top score in our CMAT exam, you will be provided with CG scholarships to study in our Campion College. Furthermore, since CG scholarship is a merit based scholarship, you will get the opportunity to apply for this scholarship for BBA if you can obtain a good score in the CMAT exam. Given that our excellent teaching faculties are here to provide expert education and guidance for your CMAT classes at Campaign College, you have a high chance to score well and become eligible for our scholarship programs. Therefore, at Campion College, you do not just get a Free CMAT Class; You can get CG Scholarships as well.
Easy Admission to Campion
You do not have to wait for scholarship opportunities to get into Campion College. After taking the CMAT classes, you can easily get admission through regular procedures. By taking our Free CMAT class, you can get familiar with our staff at Campion College. Therefore, if you choose to be admitted into Campion College, you can skip through the awkward and regular phase and directly contact our admins for easy admission. Furthermore, since you will already be a part of our Campion College through CMAT classes, you can easily fit well into our new session.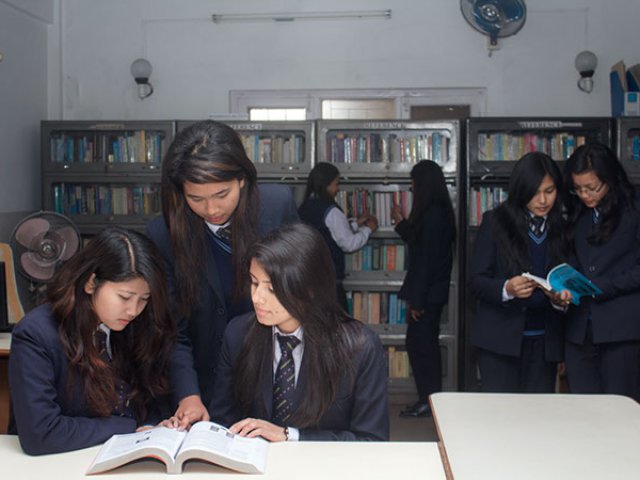 ---
Conclusion
Building a strong base for an educational and professional future is necessary in our highly competitive world. Therefore, competitive exams like CMAT are an obstacle you must overcome. However, it can be hard to choose the right CMAT classes.Beside being one of the best BBA colleges, in confusing times like these, Campion College is here to provide you with CMAT classes to fit your needs! You can take our Free CMAT Classes at Campion College and take advantage of highly qualified educational faculty, central location, and flexible timings! So what are you waiting for?
Hurry up, make the most of the opportunity, and become a Campionite by taking our Free CMAT Class! As one of the best colleges in Nepal, Campion College, along with CG education, invites you to our meritorious scholarship and affordable fee structure to enroll in our BBA program! Join us and become a Campionite!
Special Notes: Campion also provides Scholarship opportunities to the deserving Students.